Togetherall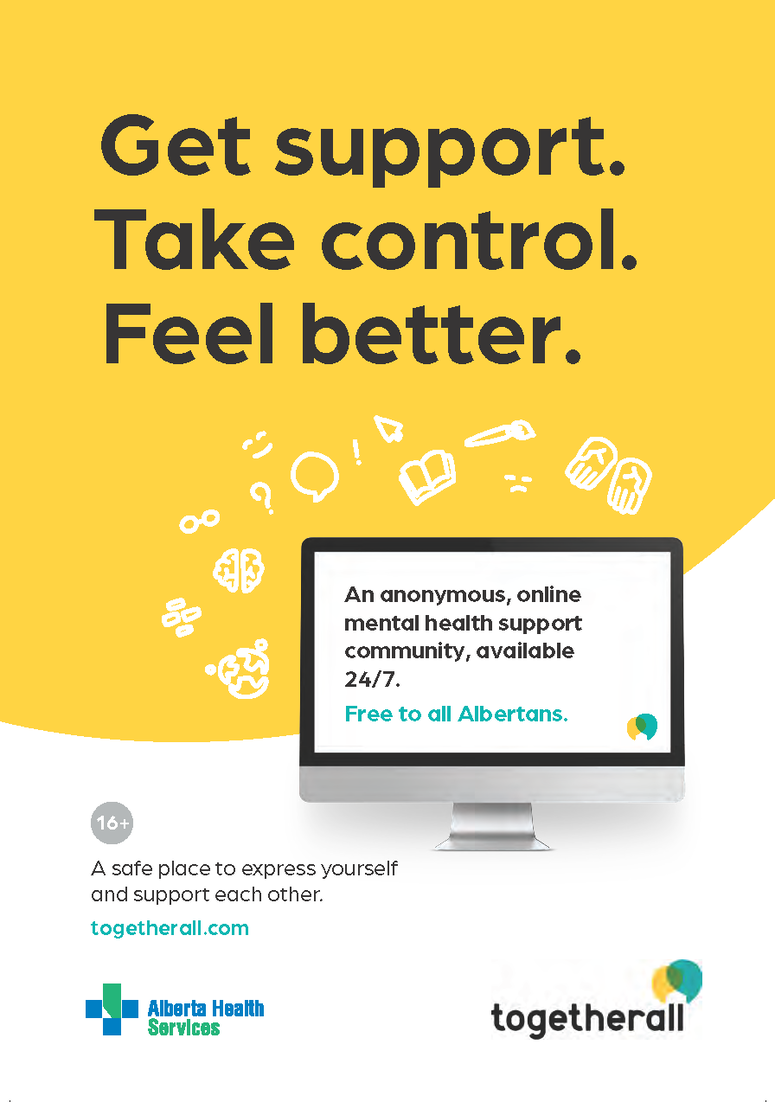 Counselling Alberta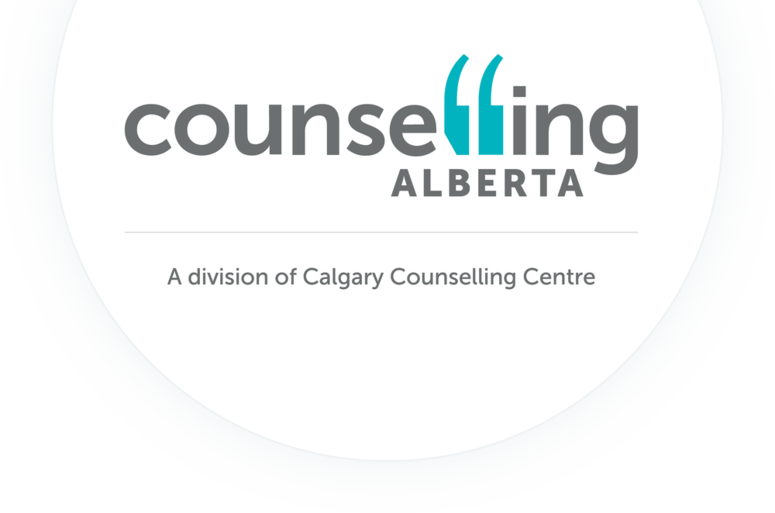 Counselling Alberta is a new partnership between the Government of Alberta and Calgary Counselling Centre to provide effective and affordable counselling to all Albertans because every Albertan should have easy access to the most effective counselling without waiting or worrying about cost.
Visit https://calgarycounselling.com/counselling-alberta for more information.
DetoxRehabs.net

DetoxRehabs.net is a resource that aims to help addicted individuals and their loved ones by providing current, accurate, and useful content related to addiction, substance abuse treatment, and dual diagnosis treatment.
How To Identify The Early Signs Of Mental Health Disorders
Determining the early signs of mental health problems unique to adults and teens is important in protecting our own mental wellbeing and that of our loved ones. Signs include prolonged sadness, anxiety, social withdrawal, and changes in behavior.
For more information, visit https://www.detoxrehabs.net/identify-mental-health-issues/
Mental Health Resources
Mental Health Distress Line: 1-888-787-2880
Mental Health Help Line: 1-877-303-2642
| | |
| --- | --- |
| Addictions | 403-562-5041 |
| Addictions 24-hour help | 1-866-332-2322 |
| Mental Health | 403-562-5040 |
| Counselling Alberta | 1-833-827-4229  |
| Ambulance/Fire/RCMP | 911 |
| Health Unit | 403-562-5030 |
| Health Link Alberta | 811 |
| Foothills Detox | 403-553-4466 |
| Lander Treatment Centre | 403-625-1395 |
| Hospital | 403-562-5011 |
| Children's Services | 403-562-3285 |
| Child Abuse Hot Line (24-hour) | 1-800-387-5437 |
| EI/AISH | 403-562-3285 |
| Victim's Services | 403-627-6040 or 403-562-7098 |
| Credit Counselling Services | 1-888-294-0076 |
| Alberta Quits (Smoking) | 1-866-710-QUIT (7848) |
| Parent Link Centre | 403-563-8157 |
| Probation | 403-562-3236 (1st & 3rd Monday) |
| Family Resource Centre | 403-562-8000 |
| Women's Emergency Shelter | 403-627-4868 or 1-888-354-4868 |
| Kids Help Line | 1-800-668-6868 |
| Food Bank | 403-564-5110 |
| Family Violence Information (24-hour) | 310-1818 |
| Crowsnest Counselling Services | 403-753-0051 |