What are Annual Plants?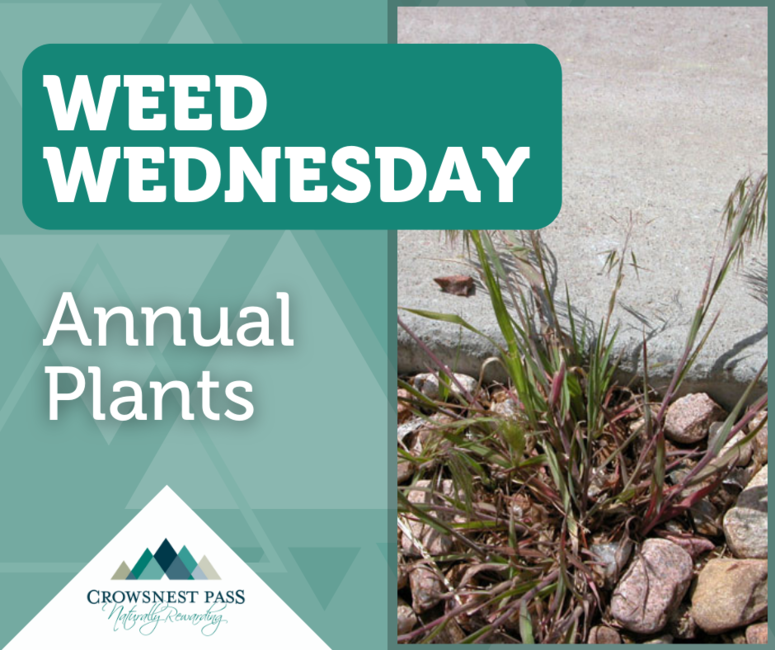 Annual plants complete their life cycle in one year meaning they go from germination, to flowering stalk to seed all in on year. There are two types of annuals: winter and summer annuals. 
Winter annuals live their life cycle throughout the winter; germinating in the fall, wintering over as a rosette then produce seed in the spring. They die back in late spring/ early summer completing their life cycle before summer. Good examples of this are Downy brome and Jointed goatgrass. Summer annuals, like Himalayan balsam, germinate in the spring and complete its life cycle by the end of the summer. The recommended time to control winter annuals is in the fall from mid-October to freeze up. Winter annuals can be controlled in the spring as well, but it is best to do early before these plants begin actively growing and green- up. 
For any further information on plant life cycles, you can contact the Agricultural and Environmental Department or stay tuned for more Weed Wednesday posts!