#RockiesExploring
Summer spectacular: e-bike, then hike and dine
Through 2018, ZenSeekers is teaming up with partners across the Canadian Rockies. Our correspondents will bring you exceptional video, photos and stories to inspire you to #ExploreBC and have your very own #RockiesExploring adventures.   
Read about Chris Istace's e-bike and Hike & Dine experience here! http://www.zenseekers.com/story/summer-spectacular-e-bike-then-hike-and-dine
Crowsnest Pass Summer Activities - Fun Things to Do by Chris Istace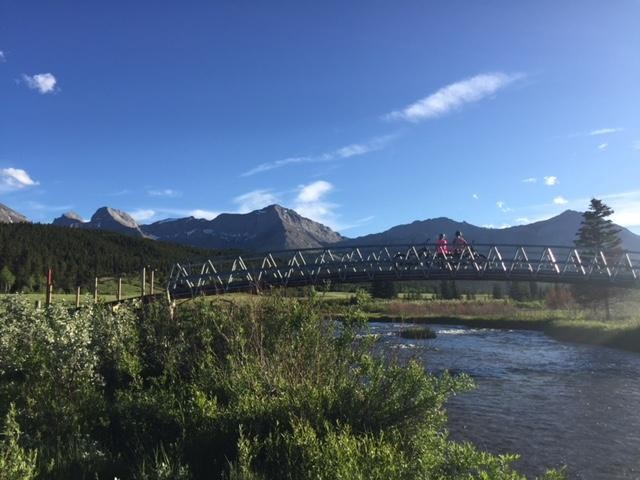 Chris Istace, visitor and blogger to remote mountain wilderness, scenic coastlines, and a steward for the environment shared his Crowsnest Pass experience in his blog!
https://www.chrisistace.com/crowsnest-pass-summer-activities-fun-things/