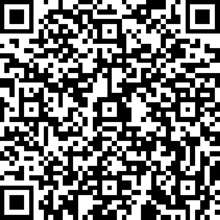 Municipal Council is pleased to announce that we are currently working on our Municipal Development Plan.  This plan will be the guiding document that will influence proactive future planning for our community to both maintain and elevate the quality of life for all citizens of the Crowsnest Pass including thriving communities, housing options and stewardship of historical and natural resources to name a few.
An important part of the process is having our residents provide input into the planning process.  With that in mind, we are looking for your feedback to be shared through a survey that is soon to be released online.  Please make sure to check our website and Facebook page in the coming days to complete the survey.  For those who cannot access the survey online, and in order to ensure everyone's ability to participate, we ask that you contact the Municipal Office and provide your name and address and we will arrange to deliver a paper copy of the survey to you.
On behalf of Council, we are excited to engage with residents and hear your feedback on the future Municipal Development Plan.
Please fill out the survey at https://www.surveymonkey.com/r/CrowsnestPass2020 or call 403-562-8833 to request a paper copy.