Seniors Week 2023
CANDO NOTIFICATION REGARDING THE REVIVE THE ROXY PROJECT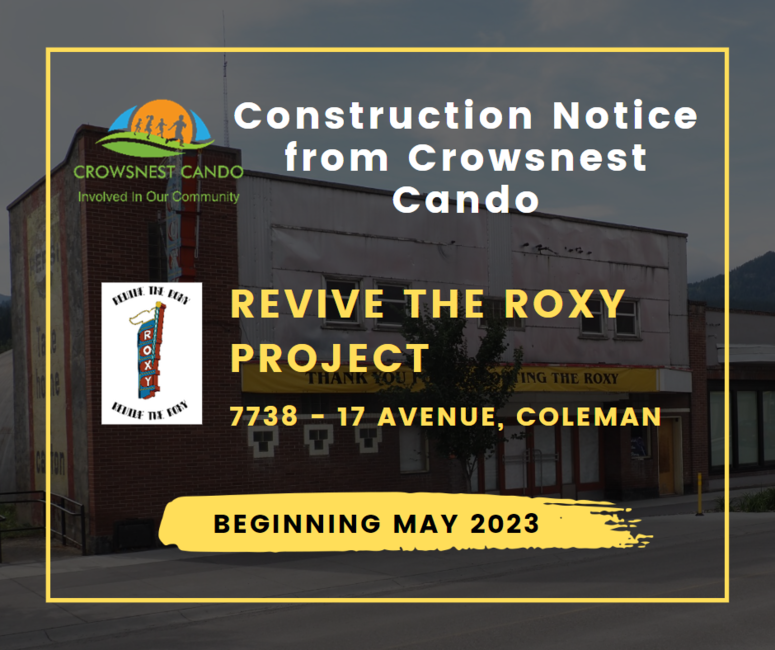 Crowsnest Cando is beginning construction work on the Roxy Theatre located at 7738 - 17 Ave in Historic Downtown Coleman. The work will begin in May of 2023, and will proceed in varying degrees of activity. Construction activities may restrict travel lanes, and sidewalk traffic in front of the Roxy and in the back alley behind the Roxy Theatre. Parking challenges may occur depending on the activities of the day.
Should you have any concerns, please email crowsnestcando@gmail.com with your contact information and a Cando representative will contact you.
Work on the Roxy Theatre could continue, off and on, into 2025 and your cooperation in dealing with the effects of the construction will be appreciated.
Hwy 3 & 40 Rehabilitation Work
The rehabilitation of Highways 3 and 40 within the Municipality of Crowsnest Pass (and a small segment within the Municipal District of Pincher Creek) is scheduled, weather-permitting, to start this spring in late April and be finished by mid-September.
Hwy 3 Project Limits
From the Alberta / BC Border to a point 2.5 km west of Hwy 507.  The work will include:
Asphalt resurfacing
Steel beam and high-tension cable barrier replacements
Minor intersection improvements
Line painting and highway signage
Hwy 40 (86 Street in Coleman) Project Limits
From the intersection of Hwy 3 and Hwy 40 to a point 1.4 km north of Hwy 3.  The work will include:
Asphalt resurfacing
Localized ditch cleanout and regrading to improve drainage
Culvert installations
Line painting and highway access management
The work will be completed by the prime contractor, Ledcor Highway Ltd., and their sub-contractors.  The contractor will provide motorists with advanced notice of the construction phases via electronic message boards at key locations with the project limits.
Travelers will experience speed reductions and minor delays. Please watch for and obey all construction zone signage and flag persons on site.
Thank you for your patience and understanding.
For questions, please contact Chris Poirier, Construction Engineer, Alberta Transportation and Economic Corridors at chris.p.poirier@gov.ab.ca.
FortisAlberta Distribution Service Upgrade
The MAN VAN
International Student Program - Homestay Families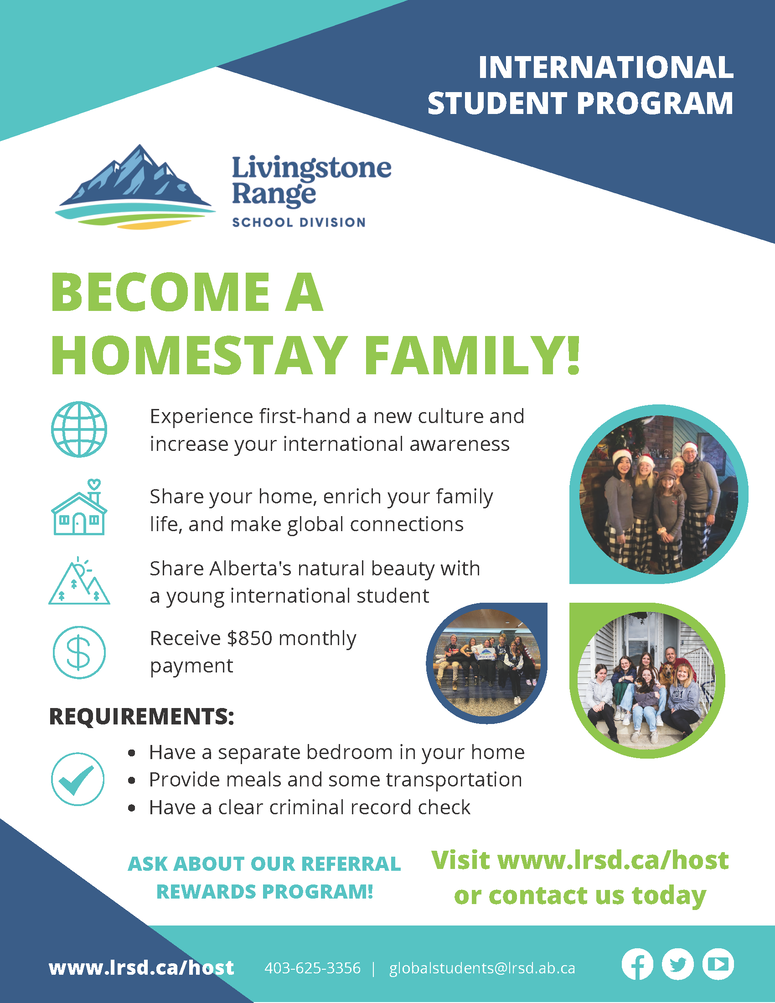 Campfire Safety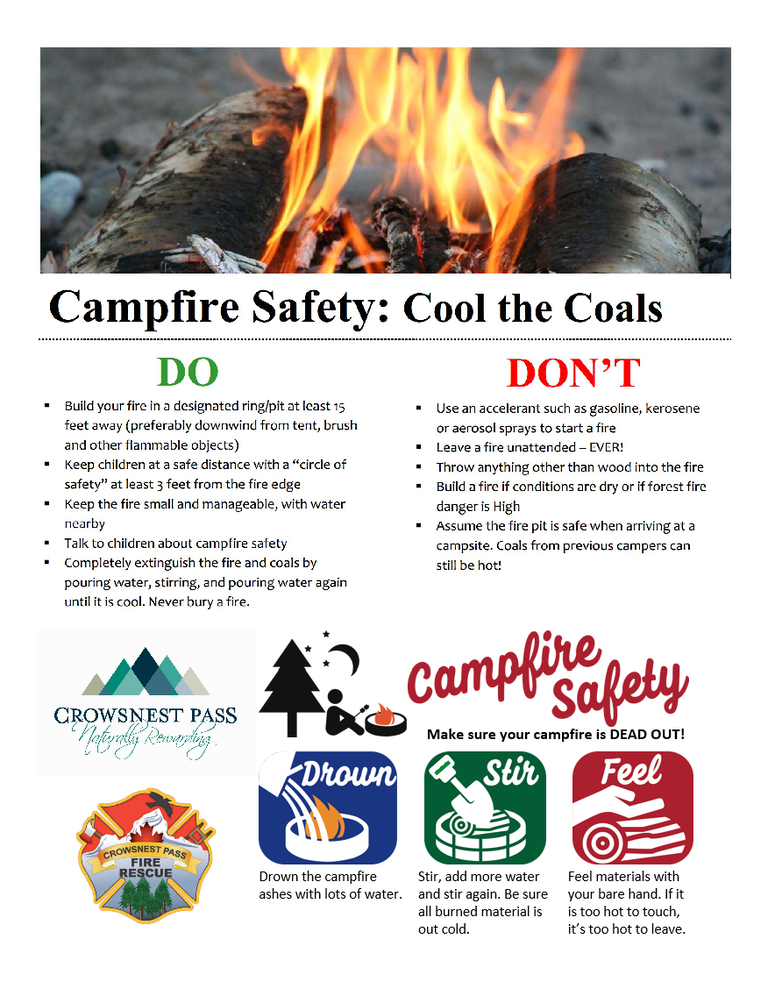 Enjoying the pop and crackle of a glowing campfire—not to mention the light and warmth that the fire provides—is one of the most enjoyable parts of camping. But building campfires comes with responsibility. A campfire that is not properly built, maintained, and extinguished can quickly become a hazard to the people, animals, and land around it.  It is important to understand how to enjoy your campfire safely and responsibly by utilizing these simple tips.
Business Mentorship Program - Crowsnest Pass Chamber of Commerce