Going Wild Event
Crowsnest Community Market
Quading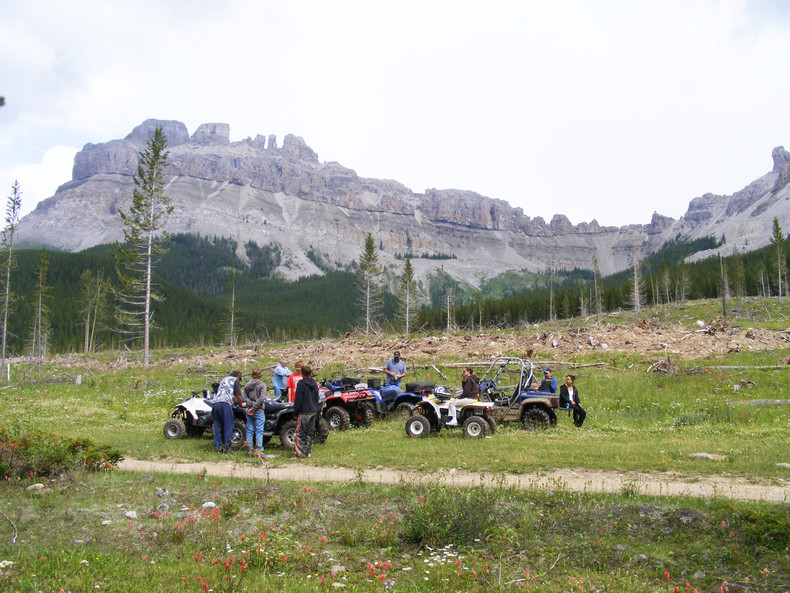 The Crowsnest Pass features over 1500 km of maintained and mapped quad and snowmobile trails thanks to a partnership between the Crow Snow Riders and the Quad Squad.  Trails are well-mapped and the Crowsnest Pass offers staging areas which feature lots of parking and turn around areas.  Be safe!  Watch for wildlife and hazards.
Mountain Biking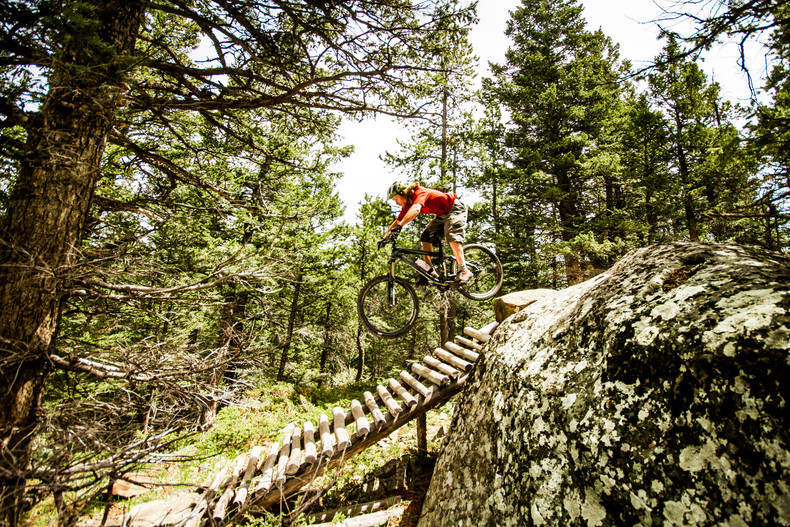 The Crowsnest Pass boasts extensive mountain bike trails throughout the community, including at the Pass Powderkeg Ski Hill located at 12402 18 Ave, and a Bike Skills Park in Blairmore located next to the Albert Stella Memorial Arena at 12602 17 Avenue.  Check out the Master Plan Trail Map for the detailed Pass Powderkeg trails.  The Bike Skills Park offers: 
Pump Track
Dirt Jumps - Four lines of increasing difficulty
Drop Progression
Learning Square
Skinnies
United Riders of Crowsnest
The United Riders of Crowsnest (UROC) was formed to create trails and promote mountain biking in the beautiful Crowsnest Pass. If you have not been to southern Alberta, you are missing out. The club objectives are to encourage participation and promote responsible mountain biking practices, develop and maintain a sustainable mountain biking trail system through volunteer participation, support youth education and safety in biking, and represent the local biking community in the planning and management of recreational land. The United Riders of Crowsnest believe that good stewardship starts with the users of the trail system.
United Riders of Crowsnest on Facebook
Birdwatching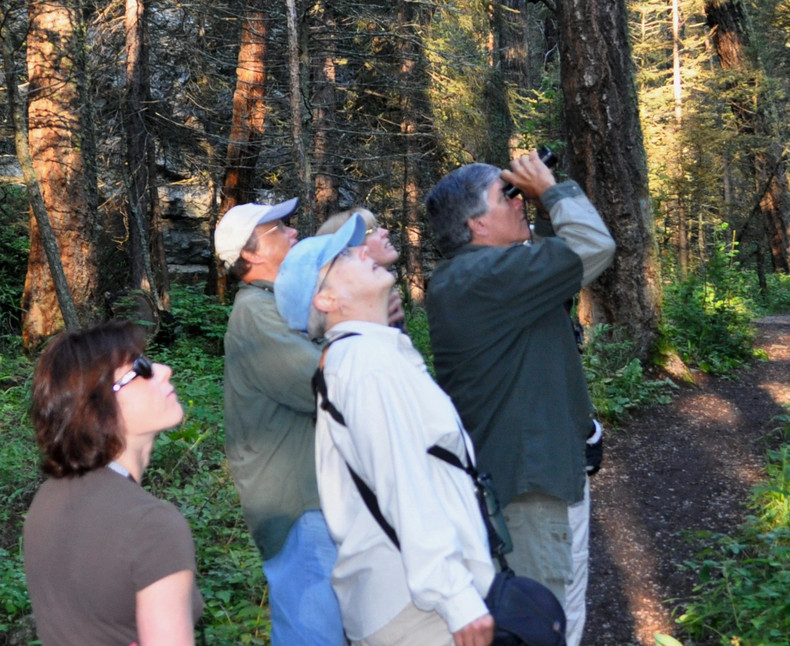 Crowsnest Conservation Society has a group of active birdwatchers!  If you are interested in learning about our local birds and how to identify them, and would like to join us on an outing, contact us at birds@crowsnestconservation.ca.
Fishing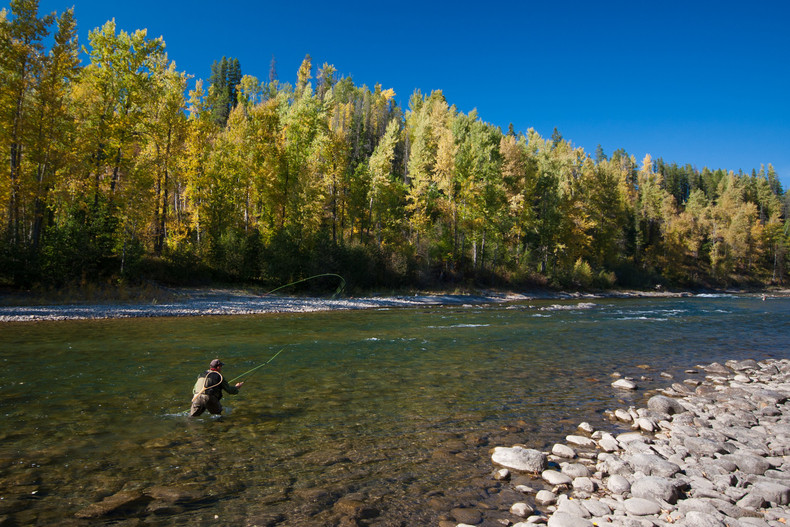 Hiking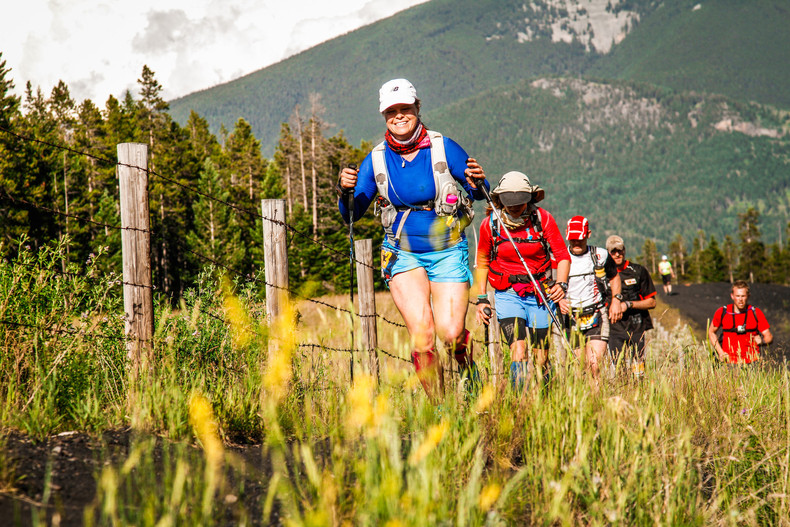 Golfing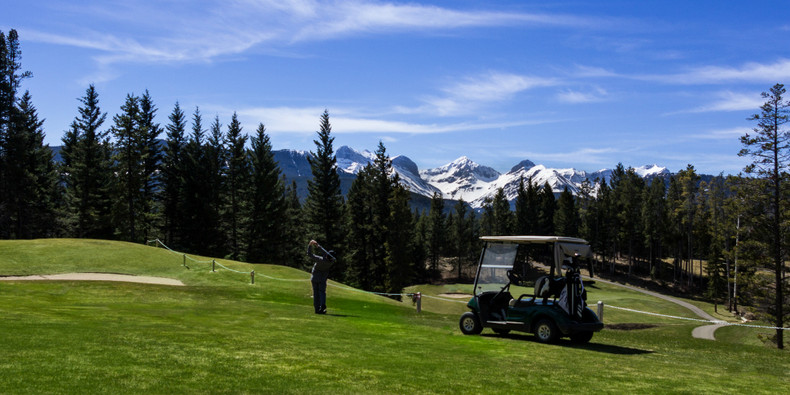 Take in the beautiful natural surroundings while battling the challenging layout with spectacular changes in elevation and uniquely designed holes at the Crowsnest Pass Golf and Country Club.  Everyone is welcome.
Crowsnest Pass Golf and Country Club