2017 Youth Week
Youth Parkour Instruction Night
Working Well Workshop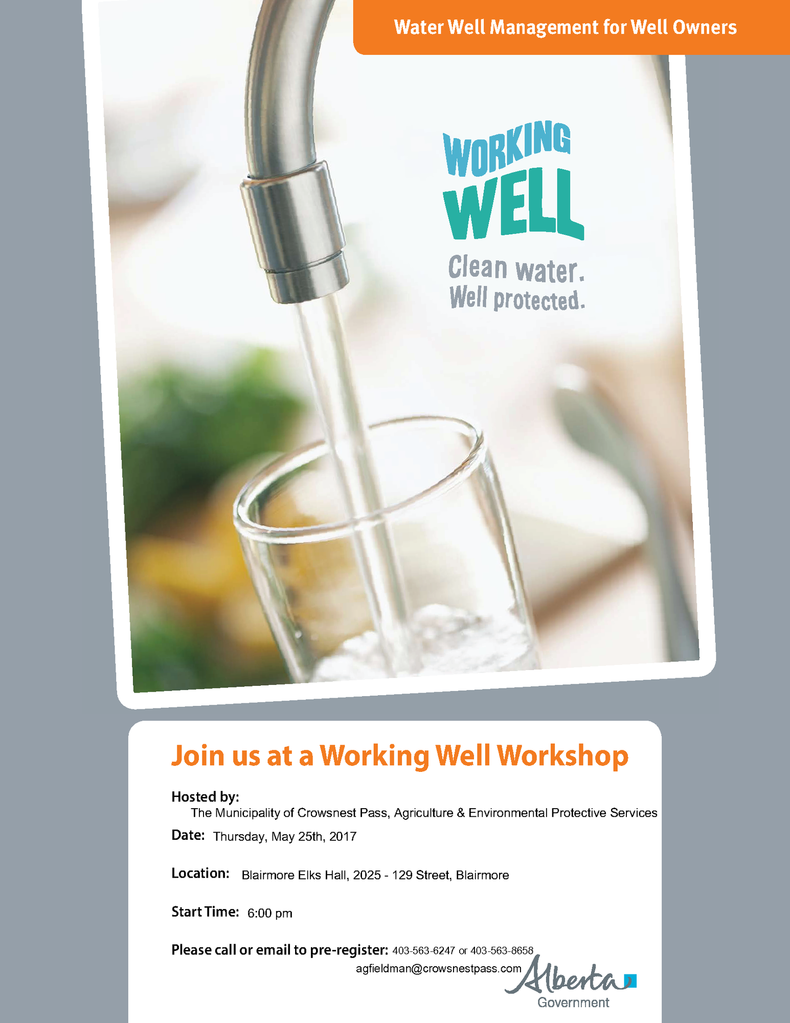 Alberta Youth Entrepreneur Camp
This camp will run August 13 - 19, 2017.
Visit www.ayec.ca for more information.
Deadline for applications is May 31, 2017.
2017 Minister's Seniors Service Awards
Since 1998, the Minister's Seniors Service Awards have recognized outstanding Albertans of any age who volunteer their time to make a difference in the lives of seniors.
Alberta Seniors and Housing is pleased to be accepting nominations for the 2017 Minister's Seniors Service Awards. Individuals and organizations are eligible.
Download the nomination package here: Minister's Senior Service Awards Nomination Package or visit http://www.seniors-housing.alberta.ca/seniors/service-awards.html for more details.
Local Photographer Travels to Thailand for Film Project on His Wildlife Photography
Josiah Launstein is an 11-year old nature photographer with several prestigious awards and nominations under his belt.  He was approached by Nikon Asia who wished to produce a short film showcasing his wildlife and conservation photography.
Josiah and his father, John, traveled to Thailand, where a production crew filmed his adventures and photography in action.  Read all about Josiah's adventures on his blog http://www.launsteinimagery.com/josiah-travels-to-thailand-for-film-project-on-his-wildlife-photography/.
Enjoy this "behind the scenes" short.
Crowsnest Pass for Kids - Horace Allen Grade 3 Project
The Grade 3 students from Horace Allen School were asked the following question:

"What makes the Crowsnest Pass a great place to visit?"

From there, they brainstormed ideas and decided to share their final product online for people to see! Visit www.cnp4kids.weebly.com or scan the QR code above.

The website is divided into 3 sections:
1) Places and activities to see in the CNP if you are coming to visit.
2) Links to activities to do if you are living in or moving to the CNP.
3) Pictures of our work throughout the project.

The students would love to hear any feedback from their hard work! Please feel free to leave a comment and/or question at the bottom of the website! Thanks! 
Welcome Neighbor